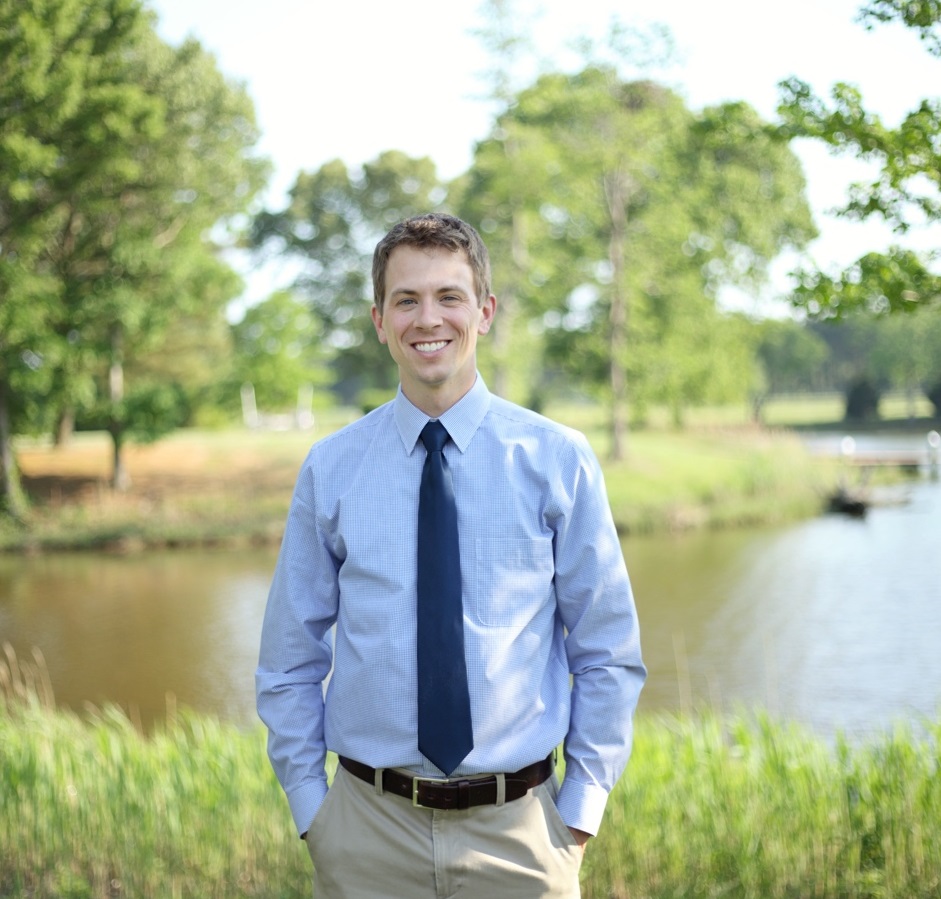 ---
Having grown up in Easton, I am proud to call the Eastern Shore home. My wife, children and I attend Easton Baptist Church and enjoy getting out in to the community whenever possible. I have very much enjoyed going on mission trips to Honduras, Mexico, and the Dominican Republic, as well as to local churches to provide dental care for those in need.
A graduate of Easton High School, I studied Biology at the University of Maryland, Baltimore County and received a Bachelor of Science degree in 2007. From there I attended the University of Maryland Dental School, BCDS and returned to the eastern shore after graduating in 2011. I regularly attend courses to continue my dental education and to keep current with the new and exciting changes in the field of dentistry.
I look forward to work each day because I know I will be able to affect someone's oral health for the better. I enjoy meeting new people and like helping them to achieve the beautiful smile they've been looking for. Stop in for a visit sometime, I look forward to meeting you!